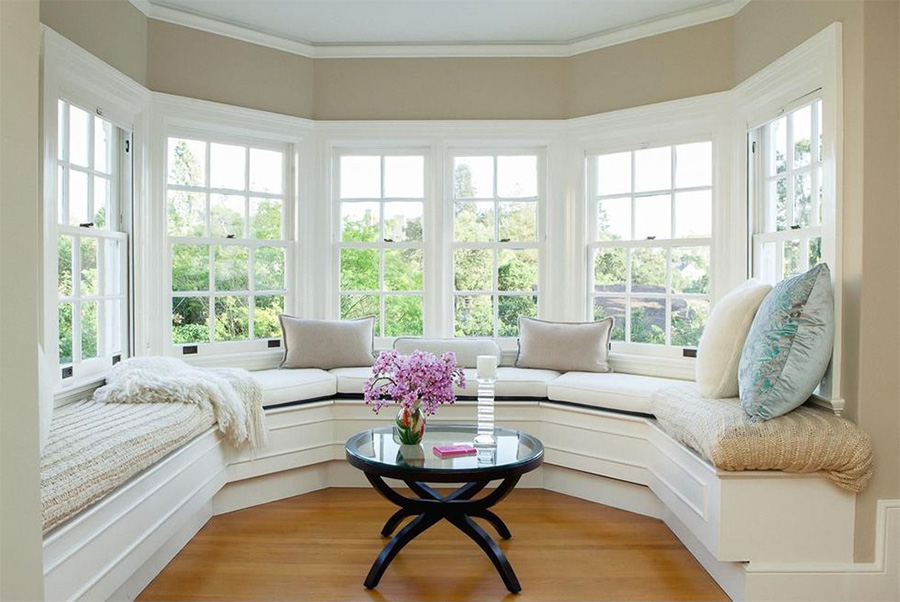 Finally, we have been greeted by the sun and its now official that our season has been shifted from the dark and gloomy wintery nights to now the blossoming and fresh warm mornings of summer. The best part of summer is when the gleaming light enters our rooms first thing in the morning and lasts up until the evening.
The warmth from the striking sun heats up the living space if the light is not left restricted from the window space. The only way to achieve full light into the living space is to ensure the window isn't obstructed by curtains. Many of us purchase curtain poles that fit exactly to the window length as we think this is the reason for their purpose. But in fact, this just manifests into one of those Ivy style house decoration with the curtains having no space to be neatly tucked away and just end up being a nuisance to that beautiful window space.
At times like this when you want to achieve the maximum light through the windows to help glisten up all your interior, all you need is a curtain pole that is slightly longer than your window. That way your curtain will be granted that gathering space for it to sit nicely behind the window. Hold backs are a great accessory to help the curtain stay in place neatly by the wall where it belongs during the daytime.